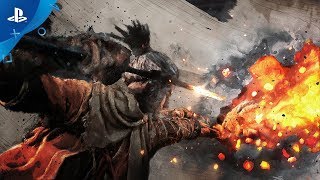 Купить Sekiro: Shadows Die Twice Xbox One
Покупая общий аккаунт! Вы получаете доступ к аккаунту для установки и запуска лицензионной версии игры. Я сам их администрирую и создаю! С моей стороны постоянная поддержка и гарантия! Аккаунт остаётся за Вами навсегда!

Если Вам что то непонятно у вас есть вопросы по игре. Свяжитесь со мной удобным Вам способом!
Отзыв о покупке можно оставить на странице получения товара, во вкладке «Отзыв». После чего вы сможете его увидеть тут.

Если вам понравился наш ресурс или у вас есть замечания и предложения, оставьте так же ваш отзыв о магазине на странице «Отзывы». Для нас это очень важно. Спасибо!
27.04.2021 16:02:57
my very best friend,my bro....you are the fastest all of timeeeee......
03.04.2021 18:24:31
Хорошо
03.09.2020 18:54:27
Всё работает
22.04.2020 17:28:21
THANKS
30.12.2019 21:34:25
Все четко
16.12.2019 14:43:39
Все отлично
Webmoney

Qiwi

Visa

Яндекс Деньги

MasterCard

Мегафон

МТС

Через терминал

Билайн

Сбербанк

Промсвязьбанк

Альфа-банк

ВТБ

Русский стандарт