Тип товара:
Лицензионный ключ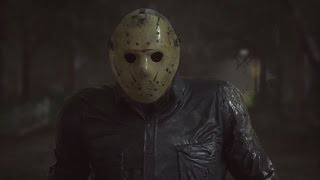 Купить Код🔑Ключ | Friday the 13th: The Game | Xbox One
Отзыв о покупке можно оставить на странице получения товара, во вкладке «Отзыв». После чего вы сможете его увидеть тут.

Если вам понравился наш ресурс или у вас есть замечания и предложения, оставьте так же ваш отзыв о магазине на странице «Отзывы». Для нас это очень важно. Спасибо!
15.04.2021 16:10:52
Все супер
14.08.2020 16:02:26
Спасибо купил все работает)
03.08.2019 23:40:47
Честный продавец, проданный мне ключ оказался уже использованным, но продавец выполнил замену ключа, рекомендую!
20.07.2019 15:04:53
моментально пришел код. активировал через vpn
Webmoney

Qiwi

Visa

Яндекс Деньги

MasterCard

Мегафон

МТС

Через терминал

Билайн

Сбербанк

Промсвязьбанк

Альфа-банк

ВТБ

Русский стандарт